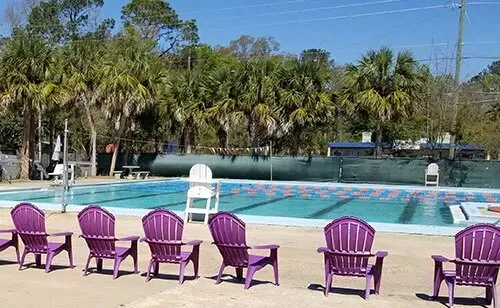 Pool Rental
A pool rental includes pool, lifeguards and tables. The pool may only be rented on weekends during non-business hours. If a party is rained out, you may reschedule your party. 
Members: $75/hour
Non-Members: $90/hour
Reservation Deposit: $50 non-refundable reservation fee
Rates are subject to change for parties over 25.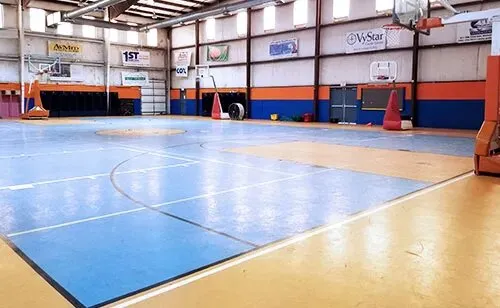 Basketball Gymnasium
No food or drinks are permitted in the gymnasium. To serve food or drinks, you would be required to also rent the resource room(s) for your event. (capacity 200 people)
Members: $75/hour
Non-Members: $90/hour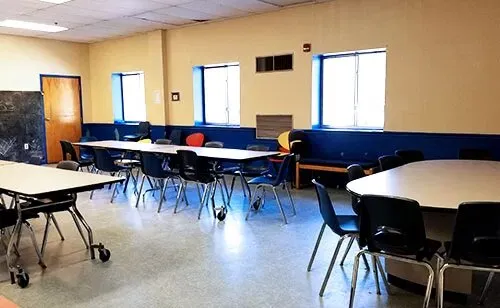 Resource Rooms
Includes tables and chairs. Great for birthday parties, business meetings, parent groups, etc. (capacity 50 people)
Members: $30/hour
Non-Members: $45/hour