WELLNESS CENTER
At the Y, a supportive community is a big part of wellness. At every age and every level of activity, you'll find people just like you looking to live a little bit healthier. Members and program participants often cite the support and enthusiasm of fellow participants and staff as some of the key factors in their achievement of greater well-being.
Learn More     Scheule Appointment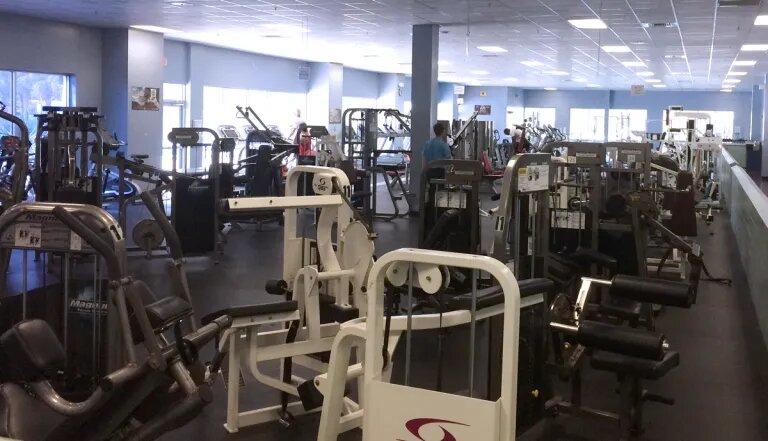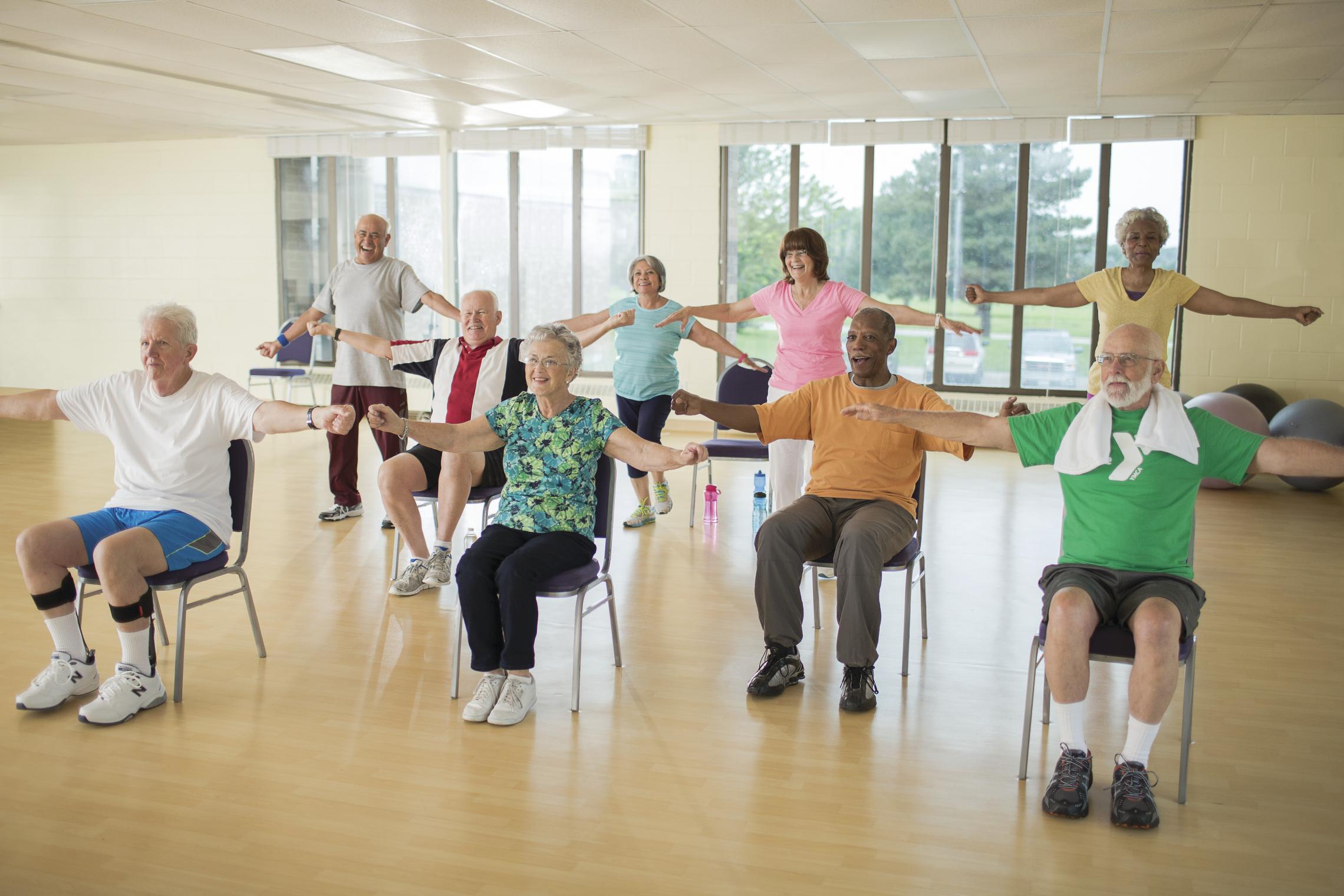 Challenge yourself to exercising with/without music in a group setting and learn how to condition the spirit, mind and body to become healthy. All classes are led by certified instructors and open to all, including ages 10-13 if accompanied by a parent/guardian.